Plagiarism Checker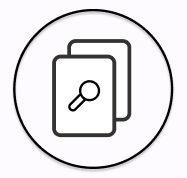 Plagiarism checker detects plagiarism in your text and checks for other writing issues. Our plagiarism checker flags specific sentences and provides reference information about the source, calculates an overall originality score for your document, and offers advanced writing feedback and corrections across several dimensions.
Avoid Word Duplicates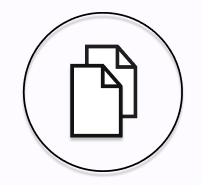 One of the main problem in document is that most of the words that are duplicated also appear in the previous line, which makes it difficult to achieve your goal. If you'd want to remove all duplicated words, then it wasn't that difficult by using our tool, all duplicated file will be reviewed.
File Comparisons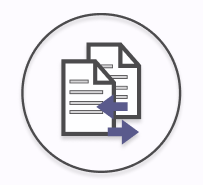 It helps you compare both files and folders, that generate differences in a visual text format which is easy to manage and understand. Comparing hundreds of files manually is a tedious task and virtually impossible. There are high chances that you would miss out on something.